Dalmatiër Club Nederland
( Dutch Dalmatian Club )
Kampioenschapsclubmatch 2023 met dubbel CAC
Keurmeester / Judge
Birgit Sluiter
Op zaterdag 30 september vindt onze eerste DCN Kampioenschapsclubmatch plaats !!
Wie weet schrijft u geschiedenis en wordt u de eerste clubkampioen met de titel "Clubwinnaar 2023"….
Of bent u benieuwd wat een keurmeester van uw hond vindt ? En vindt u het leuk om uw hond te vergelijken met de honden van andere liefhebbers ? Schrijf u dan nu in en stap in de ring !

Wie kunnen er deelnemen:
Iedereen die in het bezit is van een Dalmatische hond met een stamboom.
Naast de reguliere klassen en groepen is het ook mogelijk om in te schrijven voor de zgn. funklasse. Deze klasse is voor Dalmatische honden die een schoonheidsfoutje hebben zoals bv een kopvlek, blauw oog of gecastreerd zijn. Een clubmatch is kleinschaliger in een ongedwongen sfeer, dus een perfecte plek om kennis te maken met het showen.
Program(ma)
08.00 hr. - Ontvangst van de honden
08.30 hr. - Aanmelden bij secretariaat
10.00 hr. - Start van de keuringen


Informatie / Information
Gratis online catalogus;
Keuring en keurverslag van een rasspecialist;
Mogelijkheid om een CAC of een dubbel CAC te winnen;
Wanneer de show wordt geannuleerd, ontvangt u van ons het inschrijfgeld minus 8,5% retour;
meer informatie: https://dalmatierclub.nl
Onze Kampoenschapsclubmatch wordt mede mogelijk gemaakt door: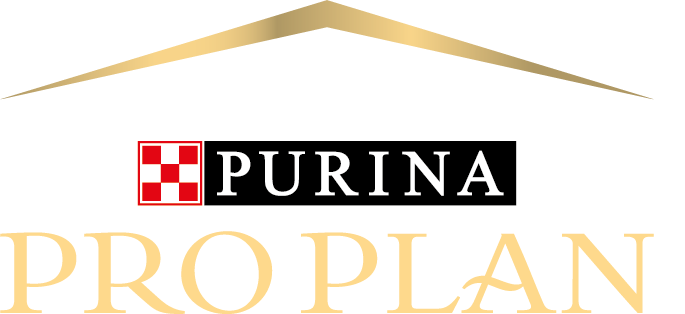 Dutch Dalmatian Club
Respect our regulations, pay respect by giving space to others.
Working together can make this show special and unforgettable.
51°30'17" N 04°20'44" E
Kynologenclub Scheldezoom
Ruytershoveweg 41
4622 RK Bergen op Zoom
Netherlands